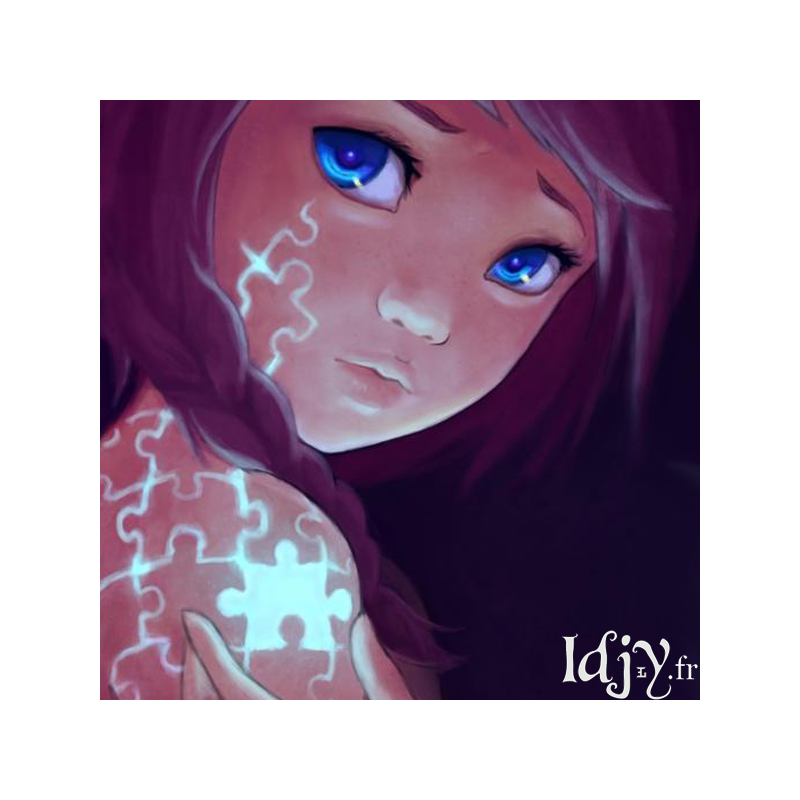  
Discovery session (20 min)
Introduction to personal development session.
Duration: 20 minutes
Cliquez ici pour PASSER EN Français
Before working together, let's see if I am best suited to guide you on the journey to achieving your goals.
It is important that you go though the purchasing process so I have your contact information.
Within 15 minutes, you shall receive an email with the link to book your appointment.


This session is free and mandatory prior to any working together.
In general, I use WhatsApp. If you do not have WhatsApp, I also use Zoom, Google Meet, Telegram and Skype. Please advise!
If I feel that I am not the one you need, I will point towards practitioners better able to meeting your needs.
Artwork used with permission from the talented DestinyBlue.