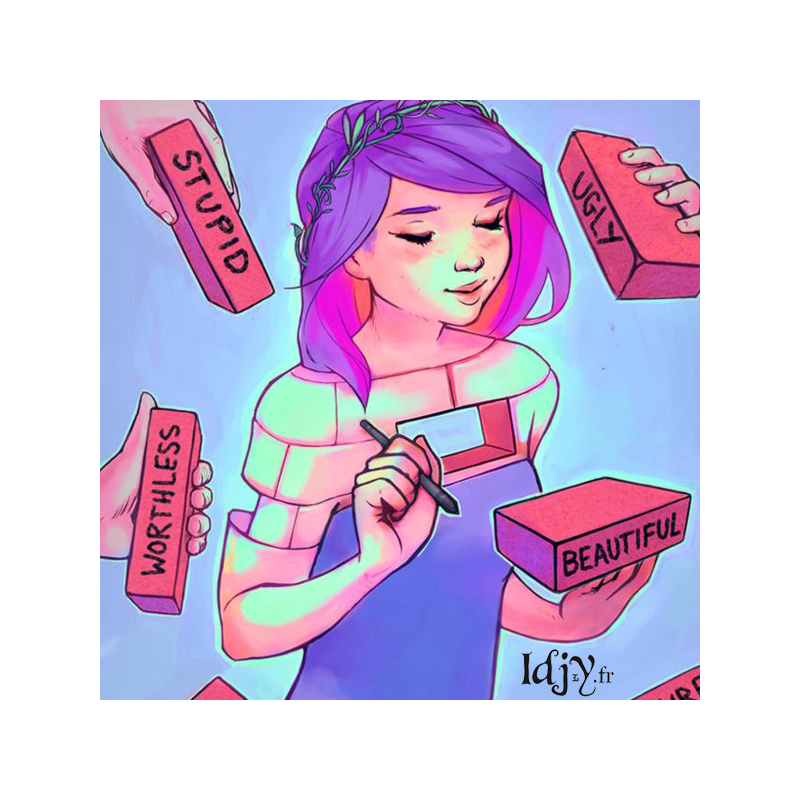  
Coaching (1hr)
Personal development session (that's the French translation for "Self-help").
Duration: 1 hour
The price is time-based : pay for 1hr IN ADVANCE and for the extra time after the session.
Price valid for the 3 first sessions only.
You will receive an email with the booking information within 15min after your purchase.
This session is meant to help your with making your personal projects come through.
We will explore blockages and identify the causes. Get back to the root and bring a solution to the problem.
I use various techniques, including Teal Swan's Completion Process (Certified Practitionner since 2018) and Parts Work.
We can discuss the details during the complimentary Discovery session prior to working together.
Artwork used with permission from the talented DestinyBlue.
You might also like