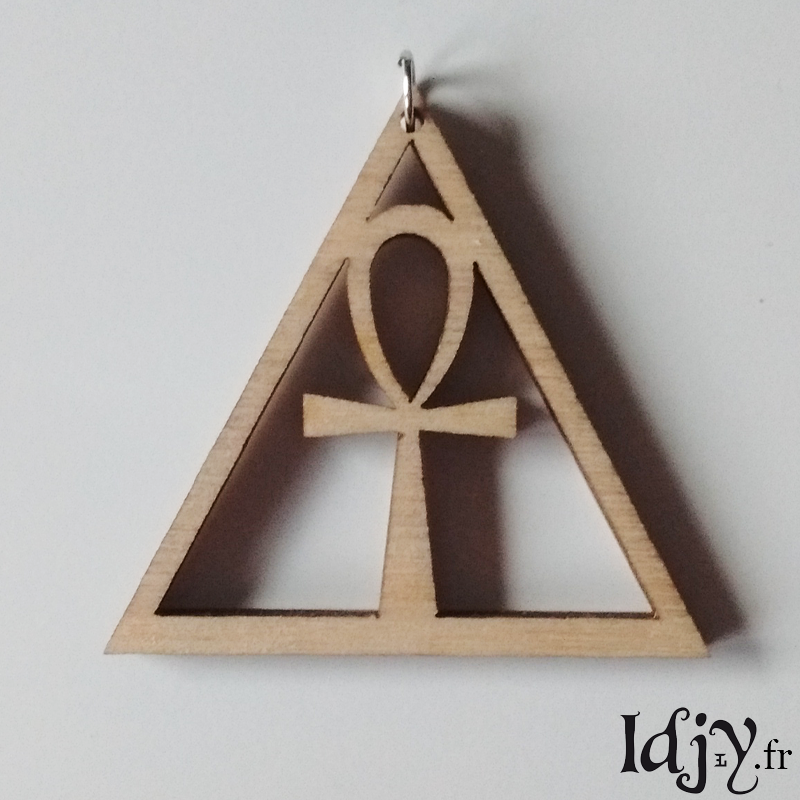  
Ankh pendant
Om pendant in raw wood, ready to paint or varnish.
One silver ring.
Sold without cord.
This piece of jewelry is made in Slovenia by Mateya. It consist of locally-sourced wood that is laser-cut.
Fragile! Not suitable for children
Warning: because wood is a natural material, there could be light differences in hues or the veins could show through. Laser-cutting can also create burn-marks on the edges.